The Fastest Growing Fitness Company In Riverside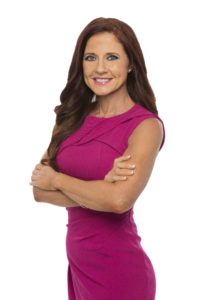 Inland Empire's leader in transformation, Karla Adams, is soaring to the top of the Fitness Industry and taking her members with her. For over 16 years Karla Adams has helped hundreds of members get into the best shape of their lives by combining the power of nutrition, exercise, and the power of a positive mind.
"80% of results come from nutrition," says Karla. "I love teaching my members how to make the change and make it a lifestyle. Most people spend their health gaining wealth, causing them to spend most of their wealth to recovering their health! This can affect both personal and professional life in more ways than one!
"I believe it takes the power of mind, body, and spirit to make a long-lasting positive change," says Karla.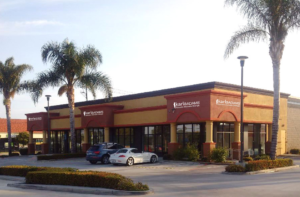 The Karla Adams Club is expanding!
Our club membership has nearly doubled! Now, the Karla Adams Club has moved to a more spacious, exclusive 3,600-square-foot location. Learn hot topics like body fat reduction, increasing lean mass, boosting your metabolism, and food balance and planning.
Karla Adams Foundation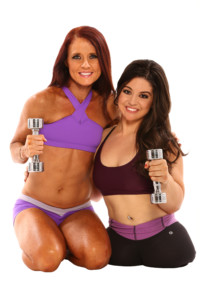 We are taking transformation to a whole new level by establishing strategic partnerships, constructing solutions, programs, and hosting motivational events that move the community forward in the power of a positive mind, health and well-being.
This year's feature celebrity is Emmy award winner Ms. Jen Bricker. Jen will be telling her faith-based story of being born without legs, given up for adoption at birth and becoming a professional Aerial Acrobatic performer. When searching for her birth parent Jen found that her childhood idol that inspired her at age 7 to become a performer was also her sister, Olympic Gold Medalist Dominique Moceanu!
Now is the best time to become a member!
The Karla Adams Club is private, powerful, and full of positive energy! There's no greater time than now to begin your transformation journey. Be part of the movement for change and contact Karla today!