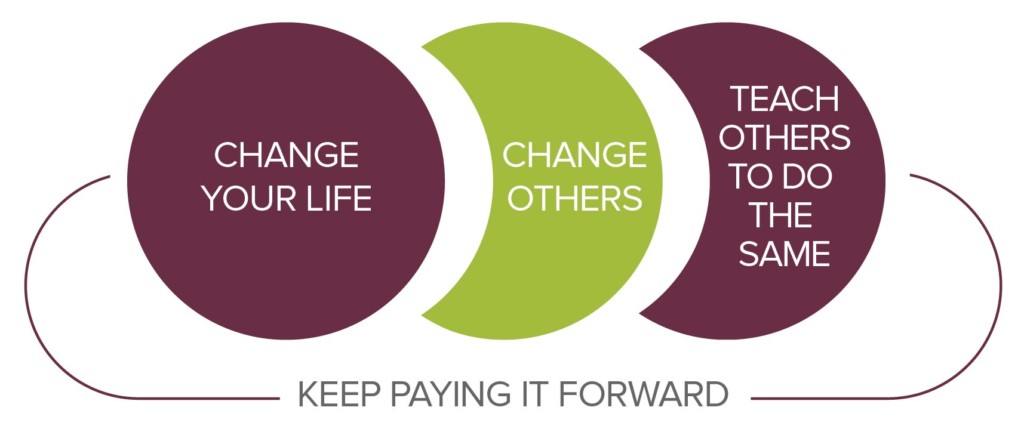 At the Karla Adams Club, we believe in paying it forward. This is why we invite professional guest speakers and arrange power camps and workshops in which we empower guests with knowledge they can't gain anywhere else.
From teaching healthy and fit basics, to learning about key topics including: Food Balance and Planning, Increasing Lean Mass, Reducing your Body Fat, and Increasing your metabolic rate, we focus on educating you so that you will reach your goals.
Power Camps and workshops include a bonus workout with Karla Adams who focuses on teaching you how increasing mind to muscle communication and proper form boost your results!
Stay tuned for our next Power Camp and/or Workshop!
Sponsorships and donations will be accepted through the Riverside Community Health Foundation, a 501(c)(3) Non-Profit Public Charity