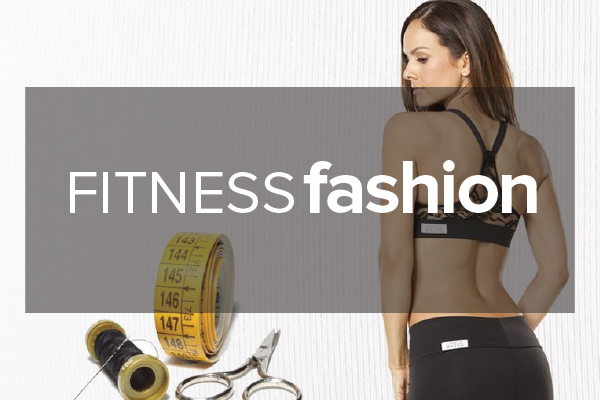 "Individuality is the freedom of the future"
Born in Italy, I brought the European couture tradition to Hollywood, creating custom fitness wear for celebrities, athletes and fitness models for over 20 years. A creative soul, I have always sought beauty and balance. While obtaining my doctorate of Pedagogy from the University of Perugia, I studied art with equal passion. At the KOEFIA Academy of Haute Couture in Rome, I learned that a new creation starts with the fabric. My signature ER-lux has unparalleled quality with a cotton feel enhanced by the performance benefits of advanced fiber technology.
Fast Drying, Four-Way Stretch, Fully Breathable, Holds Shape, Maintains Color, Moisture Wicking
My collection colors are inspired by my experiences at the Pietro Vannucci Fine Arts Academy, and my studies at the Japanese Akane Kai textiles and at the Sumi-E Kawaii Art School in Los Angeles. With my production team, I create signature looks for magazine covers, tv & films, celebrities and the elite of the fitness world. Practicing yoga, martial arts and sports since my youth and working as a fashion model for years, I sought clothing that fit my lifestyle yet remained feminine, classy, and stylish. My life's pursuits have lead me to design what I feel is the perfect activewear. Each order is custom cut and hand made in Hollywood, California. Nearly every item we make can be customized in size, color and style.
My couture-crazy approach is here to make you "LOOK YOUR BEST!"
http://rogiani.com/